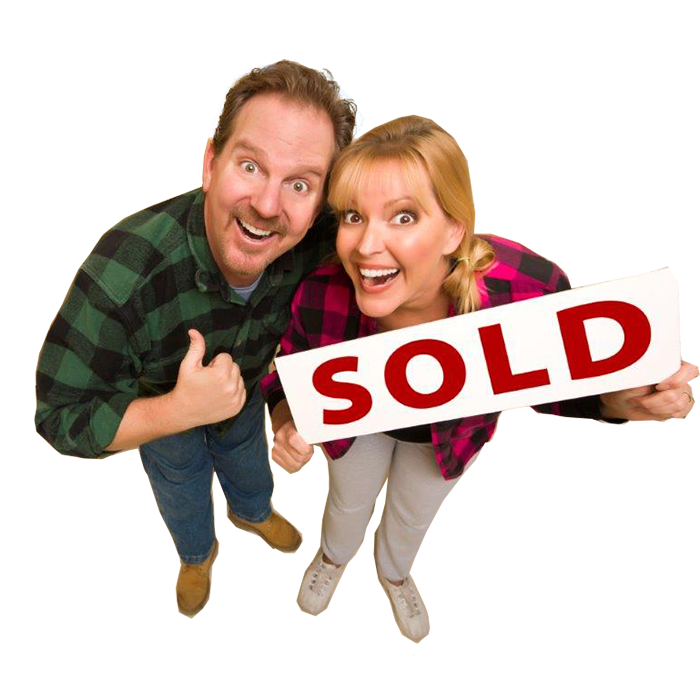 I am the former One Percent Realty Ltd. Company/Canada-Wide Top Sales Producer, earning consecutive multi-year President's Club Honours from the Real Estate Board of Greater Vancouver in recognition for sales achievements ranking me amongst the Top 1% of ALL Greater Vancouver Realtors®.
Since first entering the business in 2003, I have established myself as THE Discount Realty Specialist through professional and thoughtful Full MLS® Service representation of both home buyers and sellers, successfully closing nearly Six Hundred Sales transactions on their behalf totalling approximately $200 million in property value while saving/rebating Happy Clients nearly $2 million in commission dollars in the process.
On June 1, 2012, Real Estate Industry Regulators and Rule Makers implemented self-serving Brokerage/Realtor® policy into practice with the release of the Buyer Agency Acknowledgement Form, signalling a clear and troubling Industry disconnect with YOU, the lower Mainland Real Estate Consumer!
In response to this Realtor®/Brokerage-centric, industry backed "License to Commission Steer" Home Buyers/Sellers away from healthy and dynamic realty service rate competition, I remain focussed and fully committed to maintaining consumer trust in and delivering access to value based Realtor® representation alternatives that prove viable within the confines of current industry changes.
Make no mistake on your next property sale/purchase! Don't begrudgingly concede to Static Status Quo high Realtor® fee representation without first exploring my HappyHomeBuyer Commission Rebate offer details by visiting my Buying, Selling and Commission Calculator pages inside!
Sign up FREE, no obligation today on my home page and celebrate HappyHomeBuyer Commission Rebate Relief! Only You understand the work hours required to recover YOUR HARD EARNED Tax-Free Home Equity!
Be sure to include me amongst your short list of potential Realtor® interviews and please contact me Today to meet for a FREE no obligation property evaluation, after all, YOU'VE EARNED IT!