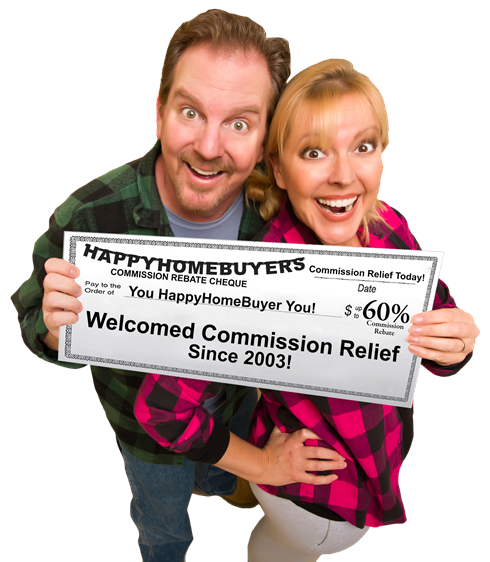 A TAXING EXPERIENCE!
You're in the market to buy a property. You're focussed. You're committed. Your budget? Just went out the window with bank appraisal fees, property inspection fees, notary/lawyer fees, storage and mover fees and never forget the Government! Property Transfer Tax of 1% on the first $200k and 2% on the balance applies!
Buying new construction? Tack on an additional 5% to your purchase price! Also selling a property? Brace yourself for high industry standard Realtor® fees of 7% on the first $100k and 2.5% on the balance of your final sale price, plus 5% gst! Now let's discuss those property renovations or upgrades…
CELEBRATE HAPPY HOME BUYER COMMISSION REBATE RELIEF!
Whether you are Buying or both Selling and Buying, take back control of the process and visit my Commission Calculator page to calculate your welcomed HappyHomeBuyer Commission Rebate of 50% of my commission earned while representing you on your next property purchase of ANY competitor or developer MLS® listing!